Biotechnology is an attractive field if you are dreaming a scientist or biotechnology engineer. Basically, Biology and technology combined together is Biotechnology. It is a cliche but rational thought to think about job prospects while thinking about what subjects to opt in school or colleges. When it comes to giving this thought to biotechnology, in India currently prospects are limited. But if you are thinking of doing a job abroad, developed countries offer excellent job opportunities. In this scenario in terms of technological advancements biotechnology is ahead of everything. And it is growing due to its role in almost everything in our day to day life. These are some of the main areas of its application – Healthcare, Pharmaceuticals, Food production,Animal husbandry,Agriculture,Textiles and Nutrition. So there is nothing to be disheartened !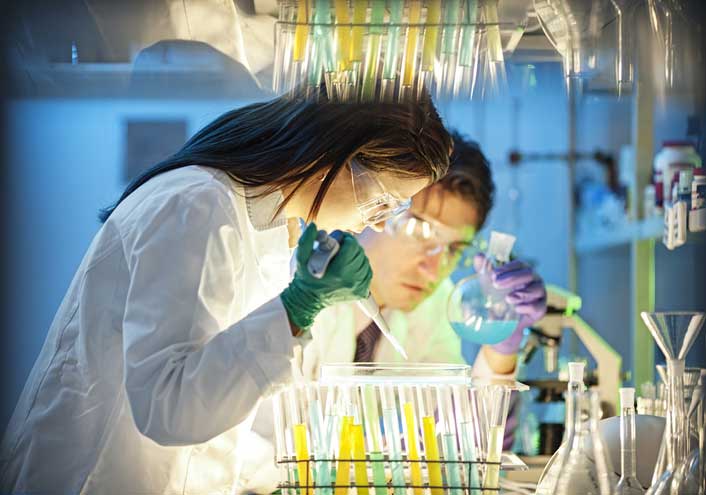 Now obviously, everyone will not become a scientist or a researcher, so there are vacancies for support staff as in any other field. Here is a list of some careers which you can opt when you are thinking to pursue a course in biotechnology.
Agriculture & Food Scientist

Agricultural Engineer

Animal Scientist

Biochemist & Biophysicist

Biomedical Engineer

Epidemiologist

Food Scientist & technologist

Microbiologist

Soil & Plant Scientist
Now you must be wondering how to figure out the best college to get a degree in biotechnology.
In India you can adopt courses in Biotechnology from any of these formats :
Diploma courses

Bachelor's Degree courses

PG Courses (Master's and PG Diploma programs)

PhD Courses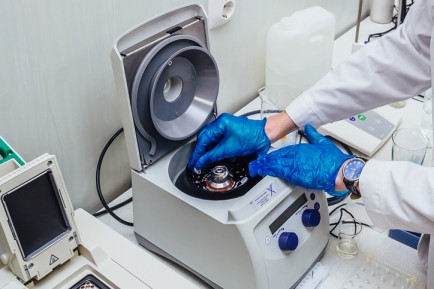 And most important, here is a list of top colleges which you should consider to pursue courses in Biotechnology. As while pursuing a course in any field you must always look for something unique, applied and definitely advanced which gives you an edge over others.
Indian Institute of Management (IIT)
It is the top institute of technology in India and therefore the best place to study Biotechnology. B.Tech Biotechnology, M.Sc. Biotechnology, M.Tech, Bioprocess Engineering and Ph.D are some of the course structure available in IIT.
Delhi Technological University
DTU is one of the top class universities in India which offers excellent B.Tech, M.Tech and Ph.D. curriculums in Biotechnology.
National Institute of Technology
In India there are 31 NIT's, which are offering brilliant technical courses. It offers pioneering course structure to students to pursue B.Tech in Biotechnology, M.Tech in Biotechnology and Ph.D
Anna University, Chennai
This is one of the well known universities for its Department in biotechnology. Anna university mainly focuses on research in the fields of Biotechnology and Food Technology. And here is a series of course structures offered by this university B.Tech. Industrial Biotechnology, M.Tech. Biotechnology, B.Tech. & M.Tech. Food Technology, B.Tech. Biopharmaceutical technology, M.Tech. Pharmaceutical Technology, M.Tech. Nanoscience and Technology and M.Sc Computational Biology.
Birla Institute of Technology, Mesra
BIT offers courses in Bio-Engineering in M.Sc Biotechnology and Ph.D
If you still have any queries or want to get career guidance, feel free to connect with experts click at https://olympiadimages.dbcorp.in/contact-us