Success Comes to diligent and determined candidates,it's an undeniable truth! But this doesn't mean that those who fail are non diligent. Albert Einstein failed his university entrance exams, when he was just 17 years old. He, who is one of the most outstanding mathematical physicists of the century. A bad result or failure never means a full stop, it's a comma to move ahead at road to achieve what you desire.
Be it that you are in CBSE, ICSE or state boards you are already under pressure of performance. And then comes another demand to gain good scores in competitive exams. And it is definitely not easy to gain good marks. There are situations when less marks could be depressing for students. Here are some tips to keep yourself boosted. And feeling dejected is is very normal at some or other avenue in life.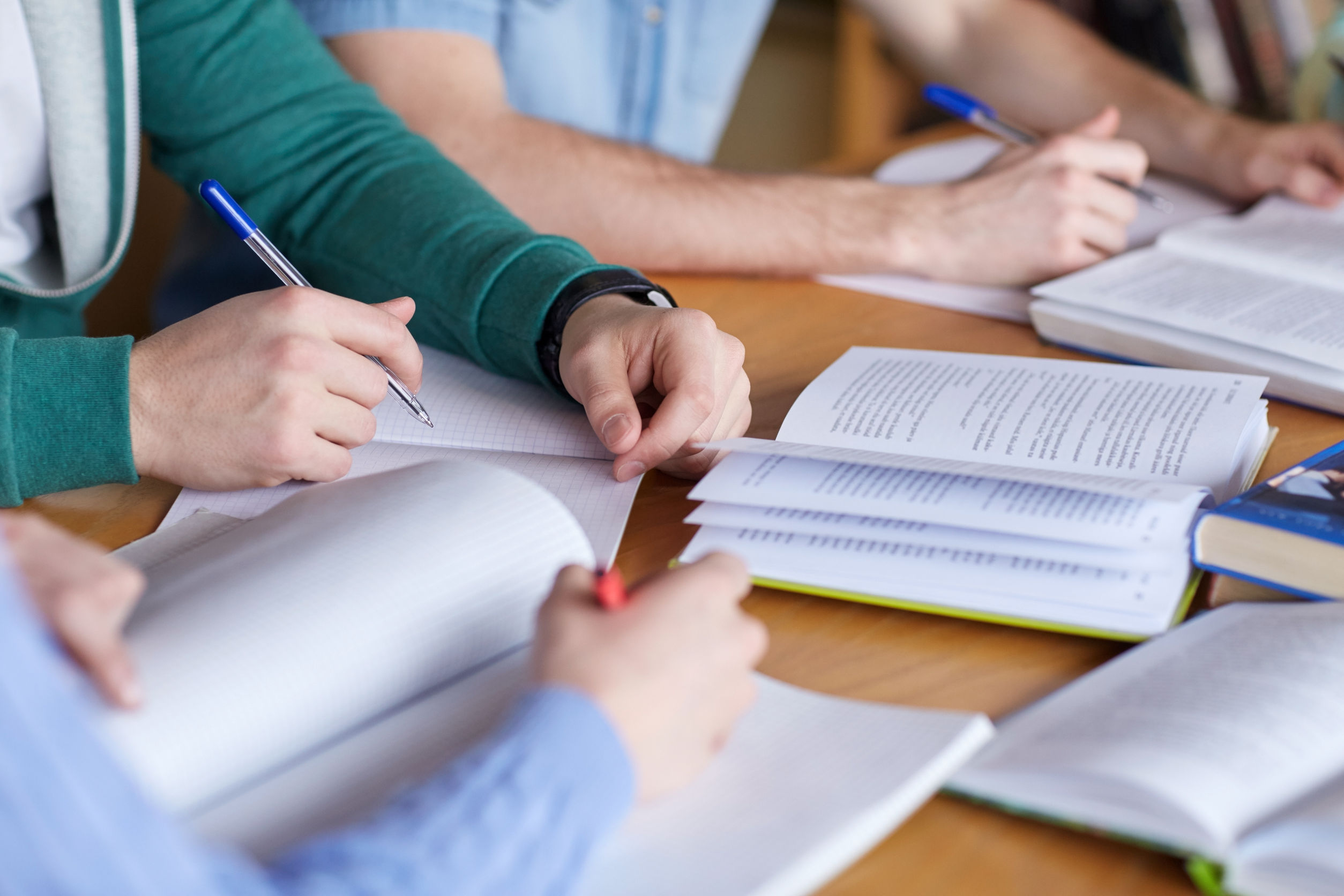 At first try not to Overthink about it. Of course it is tough call at that very moment.but understand the fact, Failure is not the end, it could be a new beginning. If in any exam you do not score good marks that doesn't mean you should quit. At this point in time you must try to stop thinking about failure. Try to accept that if you become sad also it can not increase your marks.
Try to distract yourself come out of your study zone. You can spend more time with friends and family. In short try to be away from things and surroundings which might stress you.
Treat yourself as nicely as you can. There is nothing to feel shy about. You know yourself better than anyone else. You can best understand how to keep yourself happy. And it is utterly sensible to do activities that will calm you down. And once you are over it you can think to re-start you preparations.
And try to keep in mind that, key to success is never give upon yourself