Demand for smart and intelligent devices is increasing in the country and abroad. In view of this, the integrated circuit i.e. chip designing industry has a chance to grow rapidly. In India alone, it has taken the shape of the multi-million dollar industry. IT and electronics majors are eyeing this segment. Actually, chip designing is a great profession, there is a lot of emphasis on innovation. There has always been a need for hardworking and ready to learn youth in this.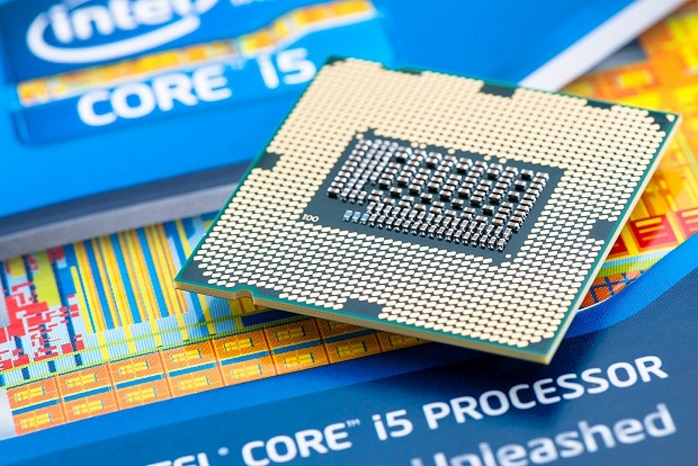 Job prospects
According to the Indian Electronics and Semiconductor Association, the Indian chip industry currently has an annual growth rate of around 26.72%. By 2020, the chip industry is expected to witness faster growth due to the boom in the mobile device, IT segment or automotive electronics sector. Currently more than 160 chip design firms are active in this field, comprising computer companies in the country. There is also a lot of job opportunities for the talented youth, as, against the demand of the market, only a quarter of the talented engineers are able to get out of all the IITs and NITs in the country.
Opportunities
There is no shortage of jobs in Chip Industry, as the entire manufacturing of chip manufacturing in any company is divided into several stages like design, production, testing, applications, and process engineering. Therefore, a large number of talented engineers are always in demand here. Chip / VLS I Design Engineer, Product Engineer, Test Engineer, Applications / Systems Engineer, Process Engineer, Packaging Engineer in Architecture Design Team, Circuit Design Team, Physical Design Team, Testing or Verification Design Wing based on your experience and proficiency in companies Can be made.
What will you be doing?
Design engineers are usually playing the role of chip designers in IT companies, where their main job is to increase the functionality of small and large electronic devices. For this, such professionals mix millions of small parts and devices and make integrated circuits. Nowadays the advanced version of the chip is "Very Large Scale Integration" (VLSI). This small thin piece of silicon serves as an integrated circuit base. VLSI design experts are in great demand in companies.
Course and Qualification
Many IITs and NITs in the country are offering B.Tech and M.Tech courses in VLSI Design or Chip Design under the Department of Electronics, Telecommunications or Computer Science.
Essential skills
Young people wishing to make a career in this field must have knowledge of hardware and software. Apart from this, good communication skills, teamwork, problem-solving attitude is very important. Programming and Mathematical skills are very important. Young people wishing to make a career in this field must have knowledge of technology development and the latest innovation.
Premier institutes
IIT Delhi
Contact - 011 2659 7135
http://www.iitd.ac.in/
IIT Kharagpur
Contact - +91 512 259 7325
http://www.iitkgp.ac.in/
Bhartiya Vidyapeeth College of Engineering, Pune
Contact - 020 6500 3345
http://bvcoe.bharatividyapeeth.edu/
Anna University, Chennai
Contact - 044 2235 7354
https://www.annauniv.edu/index.php