Every one of us has ideas whether good or not so good. But despite having a good idea, there is a huge difference between having it and implementing it. Nowadays, most youngsters want to start their startup in a compounded life. Some people become successful at their startup, while some people do not do as good as they expected.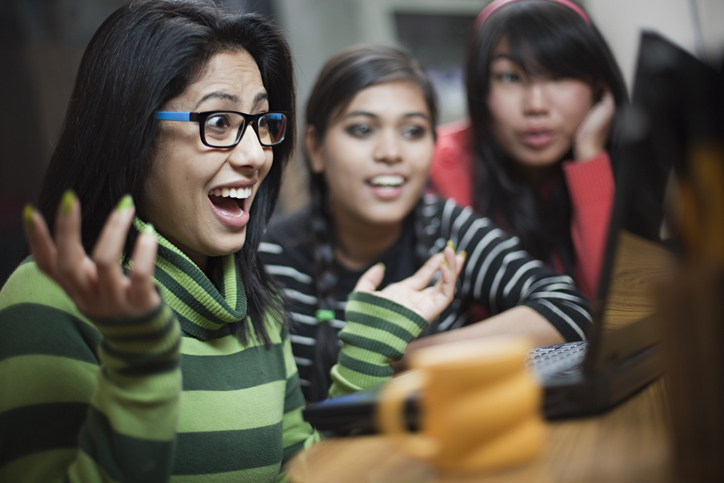 If you also want to make a career by having a startup of yours, and doing what you like, you need some quality guidance. For this, some youngsters have started their online platform, which has been named as 'Grades Don't Matter'. Through this online channel, students can not only solve problems associated with their careers but also help in choosing a career according to their skills. Most of them have been given information about careers in which no degree is required.
How did the 'Grades Do not Matter' begin?
Some youngsters of the country made a team to start a new job. This team included experienced people in different streams such as technician, content and design sector, etc. In the early months of Grades Don't Matter, research was conducted on optional education and career streams. Along with this, a list of 30 importance courses was created, with the introduction of successful people interviewing the series of video learning courses. More than 300 learning videos have been prepared in the Grades Don't Matter.
How does it work?
At the moment, this app is available on both Android and iOS operating systems. The company earns money through app purchases. For every course, this platform charges Rs. 99 from the users. After that, the videos can be seen as often as they want. Through the 'workbook' pdf file you can take basic information about every course. After completing the course, students are given digitally signed certificates as well.
Link to website https://www.gradesdontmatter.in/