The traditional Indian education system unfortunately regards only academic success, better grades, mathematical and scientific intelligence as a measure of intelligence. This makes the other types of intelligence take a back seat and makes it difficult for people with the other kinds of intelligence to be successful.
Contrary to the belief however, intelligence is not an exclusive trait. Each one of us is our own kind of intelligent. It's not about how intelligent you are. It's about what you are intelligent at, that really counts.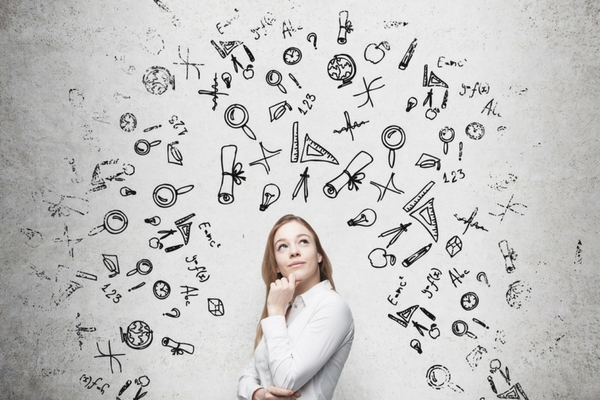 So when it comes to making a career choice, the important thing is to know what kind of intelligence you have and work towards that to achieve success. For example; can you imagine if Sachin Tendulkar's father had forced him to become a doctor or an engineer? What good would that be to him or Indian cricket?
Confirming the above is a Psychological theory by renowned Psychologist; Howard Gardener who pioneered the concept of 'Multiple Intelligence'. He devised a theory where he proposed 9 types of intelligence (competencies).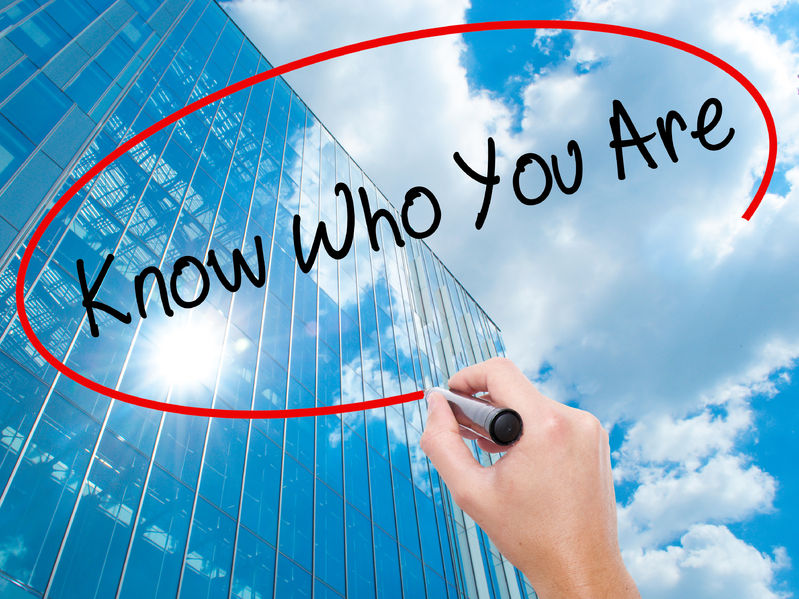 Let's try and find out which of the 9 types of intelligence is dominant in you….
Verbal-linguistic intelligence
This kind of intelligence refers to well-developed verbal skills, including written and oral communication.
Related careers
Journalists, editors, PR and media consultants, trainers, lawyers, writers, voice over artists, TV and radio presenters, teachers, professors, speakers, translators.
Logical-mathematical intelligence
This kind of intelligence is the ability to think logically and in terms of numerical patterns as well as reason scientifically.
Related careers
Analysts, bankers, researchers, scientists, accountants, computer programmers, engineers, statisticians, traders, insurance brokers.
Spatial-visual intelligence
The capacity to think in terms of images and pictures, to visualize accurately and abstractly all define this kind of intelligence.
Related careers
Architects, artists, graphic designers, landscape architects, photographers, sculptors, city-planners, engineers, inventors.
Our in-house Psychologist Kshitija Sawant agrees, "Knowing your weaknesses and strengths can help you become a self-aware and a confident human being. It is also important to realize that every individual is different and has a unique potential and preference for learning different things" she says.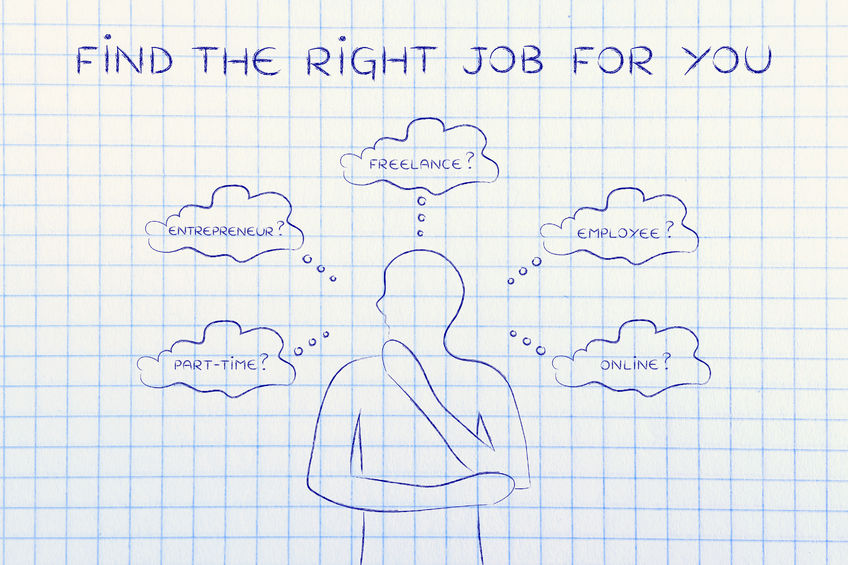 Bodily-kinesthetic intelligence
This nature of intelligence refers to the ability to control one's body movements and to handle objects skillfully.
Related careers
Athletes, nurses, dancers, anthropologists, geologists, biologists, physiotherapists, sign-language interpreters.
Musical intelligence
Musical intelligence refers to the ability to produce and appreciate notes, tunes, rhythm, pitch and timber.
Related careers
DJ's, entertainers, composers, music producers, singers, musicians, instrument players, sound engineers.
Interpersonal intelligence
This refers to the capacity of a person to respond to the moods, motivations and desires of others in an appropriate manner.
Related careers
HR professionals, psychologists, counselors, educators, politicians, caregivers, advertising professionals, teachers, therapists, trainers, doctors (health care providers), caregivers.
Intrapersonal intelligence
This kind of intelligence refers to the capacity of a person to be self-aware and tune into your inner feelings, values, beliefs and thinking processes.
Related careers
Psychologists, life coaches, spiritual masters, motivational speakers
Naturalist intelligence
This one caters to the ability to recognize and categorize plants, animals and other objects in nature.
Related careers
Biologists, zoologists, forest officials.
Existential intelligence
This refers to the sensitivity to tackle deep questions about human existence such as, "What is the meaning of life?", "Why do we die?", "How do we get here?"
Related careers
Religious priests, spiritual masters etc.
If you are having a tough time finding your kind of intelligence and dealing with academic pressure, you can reach out to us for guidance. Leave a comment below or get in touch with the counselor at expert@teentalkindia.com