Blogging is the new trend these days. Almost every other person you know either follows or owns a blog. The availability of various tools and the flexibility of working from anywhere anytime are a few reasons why blogging is preferred by youth. Moreover, if you are good at it and have a decent audience and content then you can go ahead with making money online with the same.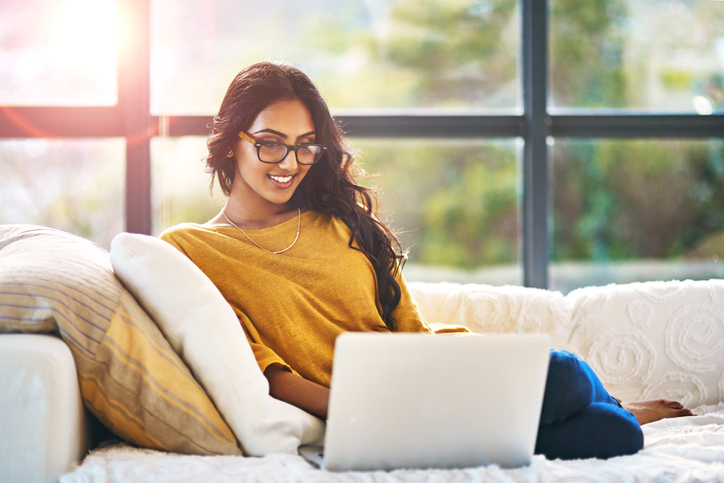 However, like any other skill, blogging also requires one to possess a few attributes, none of which are hard to learn. If you too are thinking of starting your own blog whether to spend your vacations fruitfully, for keeping yourself updated or to earn some money, here are a few basic guidelines which can help in you creating a sensible blog.
What is a blog?
A blog is a kind of website that emphasizes mainly on written content, aka blog posts. The main difference is bloggers write from their personal perspective and in a language and tone that is easily understood by the audience. Moreover, blogs allow their readers to comment, like and share the content which is even engaging than just websites. This builds a connection between the blogger and readers, which is the benefit if blogging mainly. You can interact and share ideas with like-minded people.
The Magic Ingredient
A common misconception is that you need to be a good writer if you want to start blogging. However, it's mostly about how passionate you are towards your topic. Your interest in the topic of your blog will decide the kind of content you'd be making and the kind of traffic that would be coming.
At heart, blogging is sharing your knowledge with the world. Your experiences, mistakes, and learning.
Here is your guide in the easiest way possible to start a blog:
Pick up a name for your blog. It can be something catchy or something really simple the choice is entirely yours.
Choose a platform. Whether you want to start with another host like Wordpress or Blogger, or want to buy a domain for yourself.
Customize your blog. Use theme, colours, font, graphics, etc that are in sync with the kind of content you'd be posting, is visually appealing and readable too.
Write and Publish regularly. Once you've started your blog, try to keep it updated. Don't be absent for a long time. Create a list of ideas that you want to post about and give a deadline to each of them. Try to follow a routine in posting.
Stay original. Your content will be of no value if you'll take it from some other source. Write original content and in your language.
Promote your blog. You can start by promoting on various social platforms for free. And once you have a decent audience, you can start paid promotions too.
Once you have an active blog for six months, you can look for affiliate marketing and other such sources which can help you in making money online.
Hope this helps all of you who are looking forward to starting blogging. If you have any other queries, feel free to get in touch with our experts at expert@teentalkindia.com
Happy Blogging!