"Beauty is not flawless, but it shines even through your flows…". And that is the power of beauty.
Everyone wants to feel beautiful and being an artist - it is your greatest power to make one feel the way they want to see themselves.
In this fastest growing world, the demand for the beauty sector is impressive. Hence, if you have the knack or talent to pursue it, then choose beauty.
The beauty industry is remarkably known as a big fat gala field because of its glamour and charm. Nevertheless, every job or passion requires hard work to be succeeded and comes with pros & cons. So, aim for the stars.
To make your life easy, and cleansing the doubts you have, here's a list of prospects in beauty study to explore –
Hairstylist
"It doesn't matter if your life is perfect as long as your hair is". For all, a good hair day is a must-have thing in everyday life. But sometimes, it doesn't come naturally, and here a hairstylist works as a magician and does the magic by setting, trimming, shampooing, styling hair and sometimes colouring too.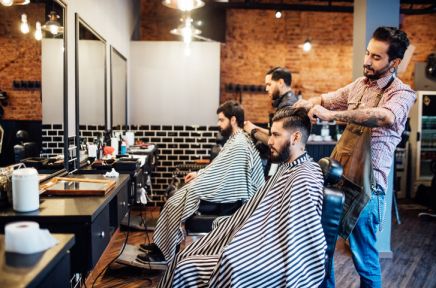 Scope of work:
You can work with celebrities – be it as their hairdresser or occasional. Hairstylists are in demand among the commoners too as everybody wants a touch up before an event, party or wedding.
Make-up artist
Being a make-up artist, you have a lot of facets to explore. You can bring a dramatic yet satisfactory change to one's look. So, shine on!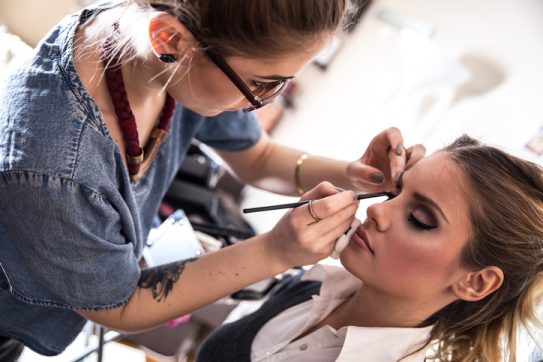 Scope of work:
From working in TV, Theatre, films, prosthetic artist, fashion shows, mortuary science to commercial photography, you can land up with your dream job.
Nail artist:
Who doesn't want to have a nicely done nail to beautify their image, right?
That's where a nail artist comes to save their wish! You will be responsible for the grooming of your client's fingernails or toenails by giving manicures, pedicures, shaping, cutting, and nail polish application.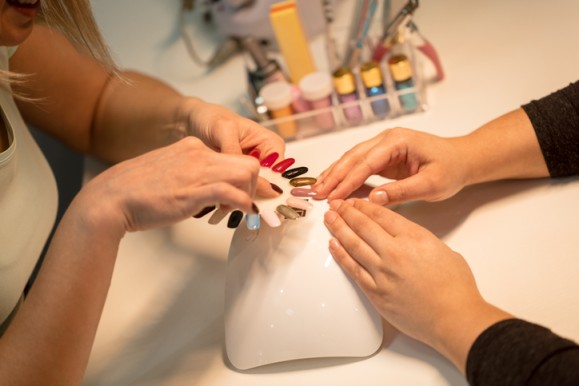 Scope of work:
You can work in the entertainment industry or salons, spas or resorts.
Spa professional:
In this busy world, people look for relaxation in a calm and comfortable environment. A spa professional's job is to take of their wellness.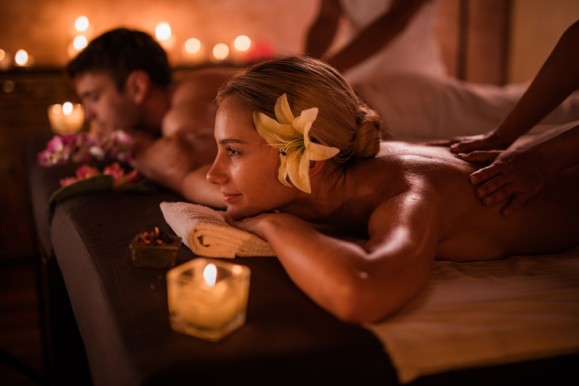 Scope of work:
There are multiple spa & salons and any many 5 star hotels keep their in-house spa. So, it's a great opportunity to pursue your career in spa & wellness as well.
Beauty blogger:
Now, last but not least. The world will look up to you. You can be the trendsetter with your amazing skills. If you are passionate about make-up and artistry, go for it! Let the world be head over heels in love with you.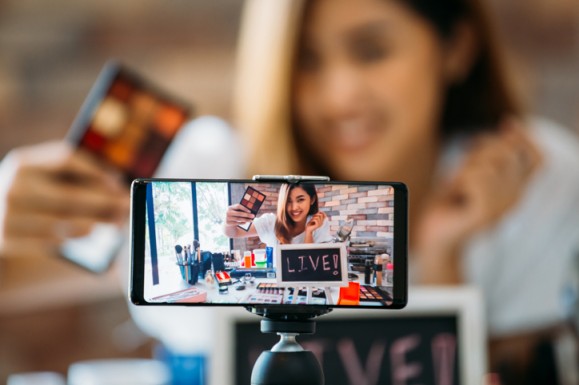 Scope of work:
You can start on your own or be the ambassador for the brand as well. The choice is yours, but it's beauty ultimately.
The parks of beauty are when the magic is done; one just has to flip their hair and chin up to rule the world!