Cheers, you have been admitted to college and can't wait to begin this exciting new chapter. Some of you are moving to a new city or even a new country. Some of you might have decided to stay close to your home and will commute to campus. College is the stepping stone into an adult life that determines one's future, and for some, it becomes a nerve-racking experience.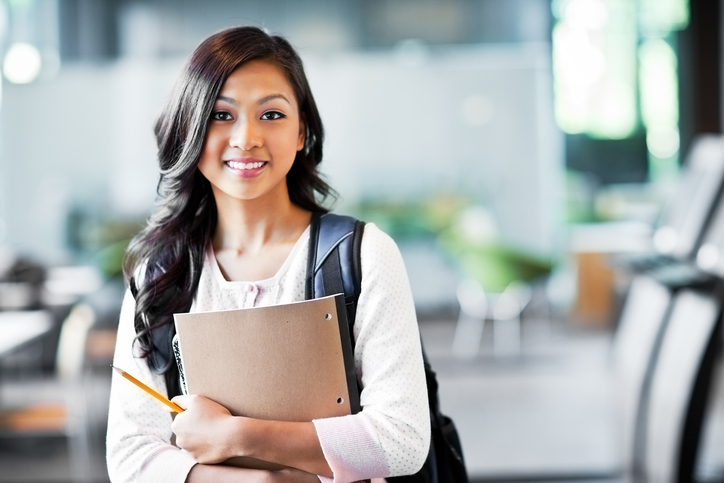 Openness to experience: College is all about transition. You're growing up and you're trying to explore what you want to do in life simultaneously also learning more about your need. Keep in mind that when you go to college, your fellow mates will also be growing and changing. You'll come across people from different countries, religions, and cultures. Hence, you need to be flexible while hearing ideas and thoughts that might be different from your own.
Bond with your College: There are thousands of other freshers on campus, who are all strangers until you get to know them. And how do you get acquainted? Following them on Instagram, Twitter and Facebook accounts is a good way to observe campus life. You'll receive updates about events and workshops that will be organized on campus, which will be a great way to mix with friends.
Time and money management: Although college students aren't much money efficient, it's still important to practice sensible decision making with money. This means saving money for crisis and other unforeseen events.
Maintain a time table or a calendar where you record how you are using your time. Try to dedicate precise amounts of time to study only, for example, up to an hour, and then gradually increase this time so you end up with coursework.
Knowledge of available resources: These services can include counselors, librarians, on-campus computer labs, or the advisory council which is known frequently under the heading of student services. It gives an idea about the programs and facilities offered. Go through your College catalog, consult the college's website and talk to alumni.
Polish your social skills: From group discussions to communicating with professors and employers, an ability to convey thoughts clearly and work collaboratively will serve students well. Also, leadership and problem-solving skills will be important when it comes time to apply for jobs and internships during College and after graduation
College is a unique phase in the life of any student. When some people think of college they might think of the memories they will create, some may think of the parties they will enjoy, and some may think of the thousands of assignments they will have to finish. Whatever thought comes to you, there are certain things every student should know. It's always advisable to be over-prepared rather than under-prepared. If you want to be successful in college, preparation is key, so keep the above points in mind.