If you love the forest area and wild animals, and the wildlife attracts you, then you can make a great career in the field of wildlife. In the coming time, you can achieve a great place in this field.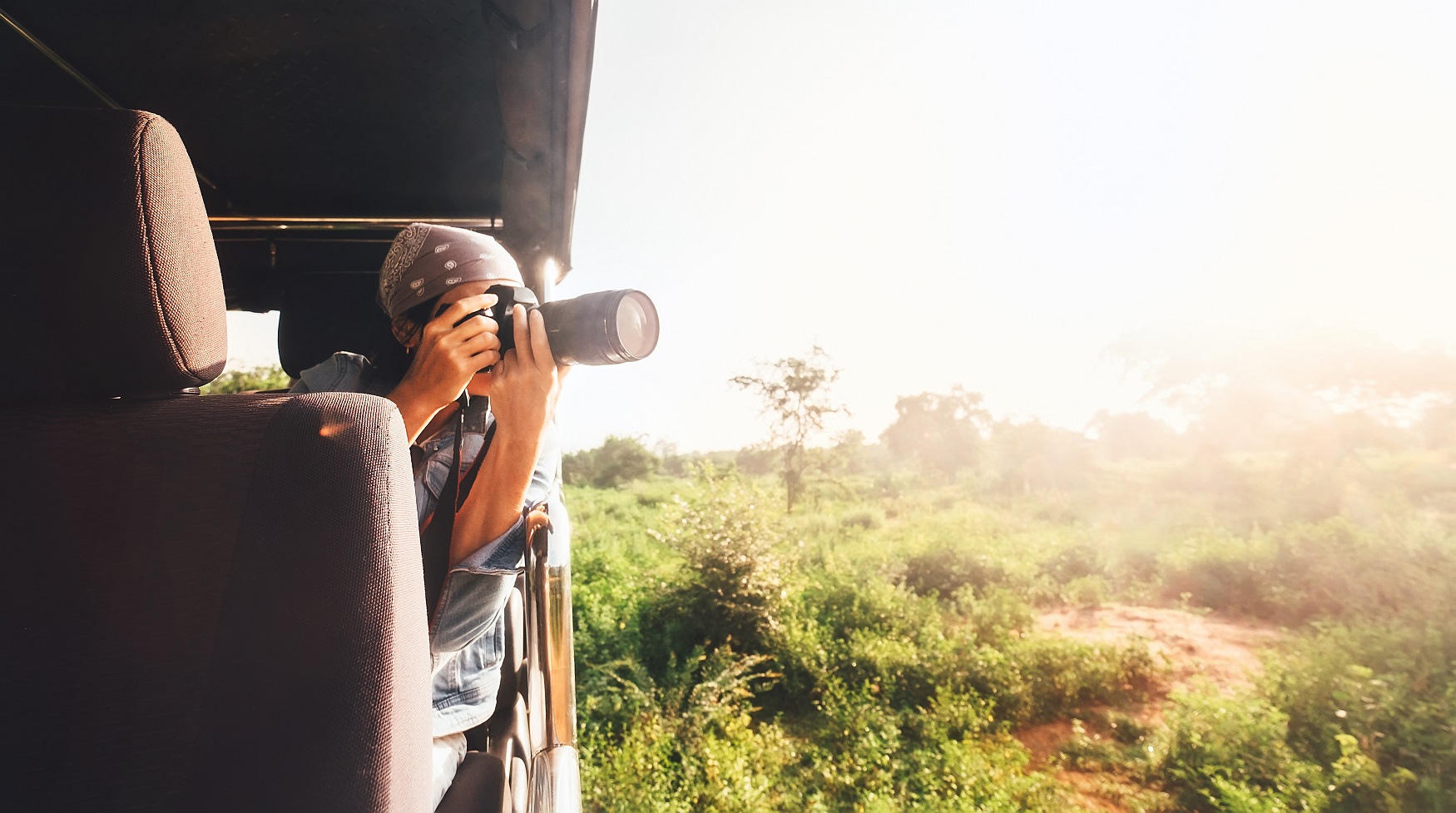 What to do?
For admission in this field, you can do B.Sc. from Biological Science after 12th from science subject. A Bachelor degree in Agriculture can also get admission in this field. A bachelor's degree can also be obtained from Forestry or Environmental Science. This field is full of immense possibilities even for those doing M.Sc. with Wildlife Science after B.Sc.
Jobs
Apart from Mumbai Natural History Society, World Wide Fund, Wildlife Institute of India, Wildlife Trust of India, there are many organizations in which research and projects can serve as officers. After completing a course in wild biologist, one can get a job in Wildlife Sanctuaries, Environmental Agency, Zoological Firm, Environmental Consultancy Firm, Non-Governmental Organization, Agricultural Consultant Firm, Indian Council of Forest Research and Education and Eco Rehabilitation Firms.
Salary
In the private sector, wildlife scientists get a monthly salary of 20 to 25 thousand rupees. This salary increases with seniors and experience. Ph.D. holder can be 50 thousand per month salary of a senior scientist. In contrast, NGO or government department employees associated with wildlife science get jobs at very good pay scale.
Skills needed
Strong hold in Biology, Mathematics, and Statistics.
Attraction towards wildlife.
Excellent communication skills.
Knowledge of working on the computer
Job requirements
Collecting data by reaching the field site.
Depending on the geographical location of the field site one has to climb or drive on bumpy and difficult paths.
Meeting and interacting with wildlife experts.
Completing the work of scientific papers, technical reports or popular articles or writing for grants or financial support and meeting with policymakers or collaborators.
Courses available
B.Sc. in Wildlife

M.Sc. in Wildlife Biology

M.Sc. in Wildlife

Post Graduate Degree in Wild Life Science

Undergraduate Course in Wildlife

Postgraduate Diploma in Advanced Wild Life Science

B.Sc. in Forestry in Wildlife Management

Diploma in Zoo and Wild Animal Health Care and Management

Certificate Course in Wildlife Management
Premier institutes
1. Wildlife Institute of India, Dehradun
Contact - 0135 264 0115
http://www.wii.gov.in/
2. Himachal Forest Research Institute, Shimla
Contact - 0177 262 6778
http://hfri.icfre.gov.in/
3. Tata Institute of Fundamental Research, Bangalore
Contact - 080669 53790
http://www.tifr.res.in/
4. Saurashtra University Rajkot, Gujarat
0281-2576511, 2576030/40/50
http://www.saurashtrauniversity.edu/UserSideSaurashtr_Dyanamic/Default.aspx
5. Aligarh Muslim University, Aligarh, Uttar Pradesh
Contact - 0571-2700935 / 0571-2706152
https://www.amu.ac.in/