Rejection while it is as universal as any other emotion is something many people are ashamed to admit feeling, which is strange because everyone has been rejected on multiple occasions. This could involve feeling rejected by the college you applied to but not getting in because you were short of a few marks, not hearing back from the organization you sought an internship at. Rejection could also be very personal and could involve being rejected by one's friends, their romantic interest and even sometimes one's own family!
Read on to know about some ways in which one can deal with rejection.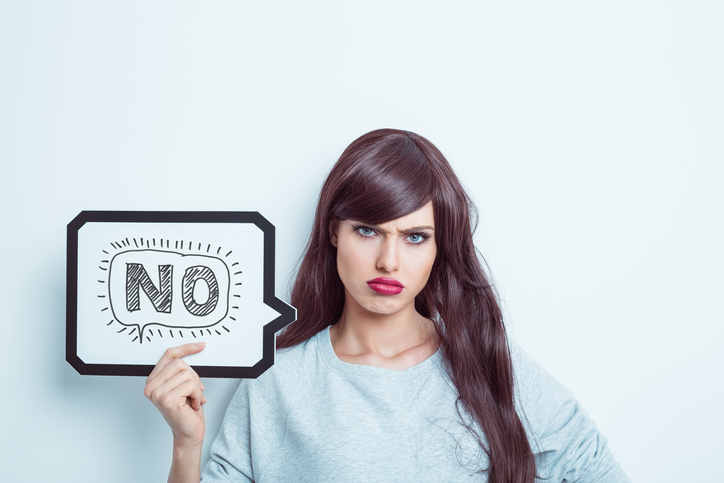 Accept It :
While talking about she helps her clients deal with feeling rejected, clinical psychologist, Suchismita Bose at Mind & Me, emphasized that the first step truly lies in recognizing that one is feeling rejected and understanding the other emotions that one is feeling because of feeling rejected. "These could range from feeling sad, angry, under-confident and several other kind of emotions. Once one has understood exactly how one feels, they can accordingly work on it," explains Suchismita.
Understanding that Rejection Does Not Mean 'YOU' have been Rejected per se:
Suchismita further feels it is necessary for teenagers to understand that they as a whole have not been rejected but it is only a certain part of them or a skill that has been rejected. "We often feel that we are not good enough, which is not true, but fail to realize that somebody could have been better, the situation's needs are different and that something did not fit," explained Suchismita while emphasizing on the futility of beating oneself up.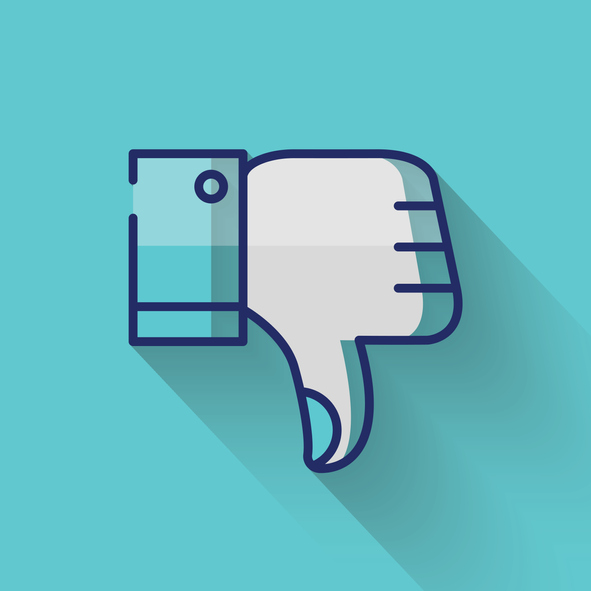 Unlearn Everything You Have Been Made To Believe Is True :
A lot of how we react to rejection is determined by our upbringing. Madan Muthu, an entrepreneur and motivational speaker, who failed while studying at IIM and was even turned down by his college sweetheart feels that there are two ways in which Indian children essentially are raised and neither of which help them in dealing with the feeling of being rejected. "Some people get a lot of importance from their close circle of friends and family while growing up, which may increase their self-esteem but later as adults, these people find themselves at odds while grappling with feeling rejected in life. Others who have constantly been reprimanded from childhood and have faced a lot of criticism while growing up, later, also struggle to bounce back from feeling criticized as they have been conditioned to accept feeling rejected, which also does nothing for their self-esteem," points out Madan.
Suchismita advises one to try to consciously separate the voice they heard as children from the rejection they are presently facing.
Be Comfortable In Your Own Skin :
While we can seek support from our loved ones it is most necessary to be able to help oneself and be one's own best friend. "Identify your strengths and weaknesses. Find out who you are and wear it like an armour," advises Madan who was earlier overweight for a large portion of his life and finally decided to get in shape the healthy way, despite being someone who lives to eat.
Remember That There Are Indeed Many Fish In The Sea :
You must have heard of the popular mobile game, Angry Birds? Did you know that Rovio Entertainment, the Finnish developers who developed Angry Birds was bankrupt until Angry Birds finally launched and had previously launched about 51 games, most of which were not commercially successful! "Remember that there are so many fish in the sea. This applies to jobs, relationships and other opportunities. The same person will get multiple shots, it may be spread across time but there will be no dearth of many other opportunities," states Madan!