Sahana suffered from an alcohol and cannabis (weed) addiction. She also developed a cocaine addiction, though, it was short lived as it was extremely expensive. Her dependence on alcohol stemmed from constantly being surrounded by it while growing up. However, the compulsion towards weed and cocaine developed from the friends she interacted with and as a coping mechanism for when her father passed away.
Suhana's father was a functioning alcoholic, who also heavily smoked cigarettes. There was never a time when she got to see him sober. Being addicted to alcohol impacted him not only physically, as he was over weight, but also emotionally, as he suffered from depression. He even drove when he was drunk - sometimes while she was present in the car. This deeply affected Sahana's life, as she was just a teenager discovering herself.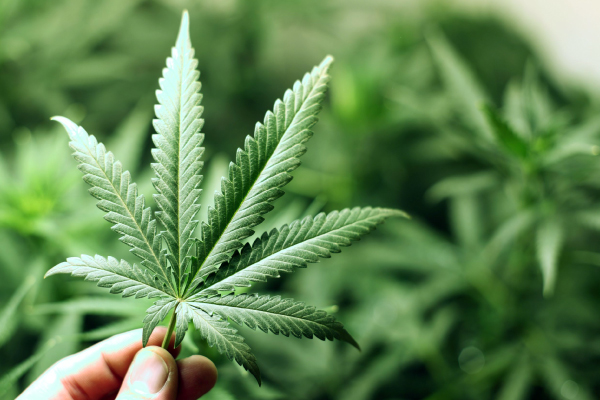 Her addiction started at the age of 15 and went on for about 4 years. During that period, she was in depression, suffering from anxiety, paranoia, and a disturbed sleep pattern. She also shunned her mother who did not support her father's behavior, and lived separately. Yet, as she grew older, this compulsion for drinking, smoking and the aggression towards her mother felt like a heavy weight on her shoulders, impacting her schooling, social and personal life immensely.
When she was 19, she saw a friend completely ruined by the habit. This was a turning point in Sahana's life; she was worried that if nothing was done to break the chain of this addiction, it would lead to the same situation. She also realized that she had to focus on academics and her future. The realization of where her life was going and the very real danger of the habit gave her the courage and willpower to overcome this obstacle.
Suhana turned to yoga and meditation. She further focused on building a positive relationship with her mother. The recovery phase was no doubt, tremendously challenging and required an immense amount of dedication to keep going. Battling the frequent cravings, withdrawal and stepping into the real world of degrees and careers, was not easy. Still, she was relentless. Yoga would not only make her feel physically healthier, but also, gave her the mental strength to stay on track, reducing the need to engage in the activity.
Today, Sahana has been sober for more than 5 years, working at a reputed company. The depression has passed, (although the anxiety is something she deals with daily). Instead of wasting money on drugs and alcohol, she has been saving it to buy a house of her own. In the future, she plans to go for a volunteering program to Sri Lanka. The encouragement and love offered from her mother, diligence towards her job, and most of all, learning to love her "self" has been a huge motivating factor in constructing a meaningful, healthy and optimistic life.