The beginning of puberty brings many changes in a teen's life. Our hormone levels shoot up, our bodies undergo various changes which are all a signal that we're going through a transition from teen to tween, and consequently, our curiosity about sex and sexuality increases. Like any other addiction which disrupts our daily lives, watching porn too has become an addiction, especially in teenager boys. Porn depicts a world where relationships mean nothing and the only thing that matters is immediate sexual gratification. This leads to the viewer's brain being rewired to expect many misconceptions like:
Relationships are separate from one another

Bodies of men and women should be sexually exaggerated as they are in porn
The latter one may also lead to shame about one's own body as well as failure to be excited by the bodies of others.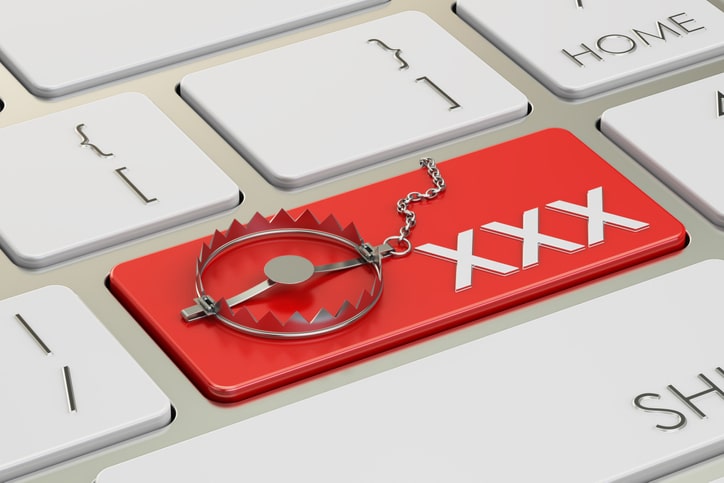 Below are a few steps which you can take to find if you do have an addiction to porn, tips to understand the issue and change your habit.
1. Acknowledging your addiction
Have a look at these symptoms and answer yourself to get a clearer sense of how much addicted to porn you are:
Despite trying to leave this habit, you cannot stop watching it

You get angry or annoyed if you are asked to stop using porn

All or part of your porn is a secret from your family and friends

Despite its negative consequences, you continue to watch porn

You have wasted a lot of time as you've been absorbed in porn
2. Identify your triggers
A trigger is anything that drives you to watch porn. It could be a certain moment in your routine, like going to sleep, or a scantily clad actor on TV, etc. Once you know your triggers, you can replace them with something that will divert your attention until the urge goes away. For instance, if you see a pop-up that drives you to watch porn, switch to something like playing your favourite video game immediately. You might not be able to avoid the pop-up completely, but you can start replacing porn with a habit that's less harmful. Just make sure that you don't spend much time merely avoiding.
3. Cut your sources
Removing the sources where you watch porn is also helpful. Scratch the pornographic DVDs, magazines and other tangible sources in a way that they cannot be recovered. If you watch porn online, then use browser extensions or other software that will limit your access to such sites. Internet sensors like StayFocused or Net Nanny might also help.
4. Focus somewhere else
Try to build up a new hobby or habit to replace the time you waste watching porn. Don't let the time you would spend watching porn stay empty else it will be even harder for you to resist it. Consider which activity or sport do you talk about a lot and then shift your focus towards it.
If you still have a problem dealing with porn addiction, you can chat with our experts or send an email to expert@teentalkindia.com.