William James, American philosopher and psychologist, claimed that it takes 21 days to form a habit. As exams are looming closer, making some beneficial adjustments to your daily routine will help you score better marks in exams. Also, Teentalk India Expert Kshitija Sawant tells us why these habits will help you in the long-run as well.
1. Wake up early: "Oh no! I want to sleep till late." We understand, as students, you might want to tuck in your bed the entire day without moving a leg. But, who says you cannot do that, only limit it to the weekends. On the weekdays, set a time and wake up early. Bask in the sandy rays of the early morning sun, an important source of Vitamin D.
Kshitija explains why: When you wake up early, you tend to feel positive, motivated and get a lot of work done during the day apart from eating a healthy morning breakfast! In short, those who wake up early in the morning are excellent time managers!!!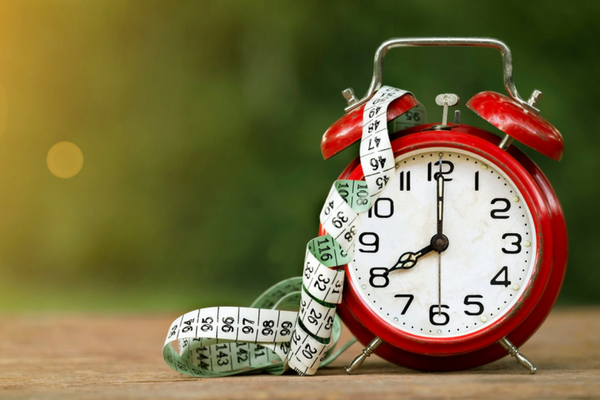 2. Study the most dreaded subject first: "How I hate Mathematics!" Congratulations, now you know what to study first. No matter how much you crib, you will have to give exams. Just accept this, and focus.
Kshitija explains why: Typically, when you're awake in the morning, you're energy levels tend to be very high. That means, you're better off using that time to study or work on subjects that you find difficult or complicated.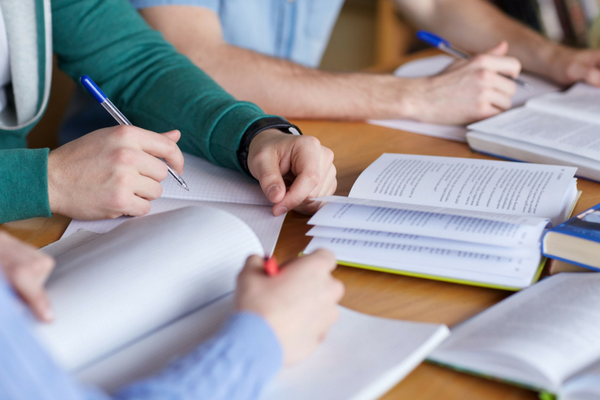 3. Earn your break: Half an hour into studying the movement of the Indian Independence and your mind wanders to the things you will do in your break time. If you really study, the break will be more satisfying. Isn't it different to have chilled water after an exciting football match?
Kshitija explains why: Taking a break, will help you to relax and be more efficient, productive and feel fresh, especially when you start studying again. Your ability to remember the content you have worked on will also be very good. However, when you take breaks, make sure you utilize that time well and engage in an activity that requires you to move around physically, for example, taking a walk in the park, exercising or just stretching a little bit. Stay away from the internet, social media, video games and make sure, the break time is not as long as the duration of the study time. For example, if you've been studying for the past 1 hour, then it is alright to take a break for 10-15minutes. It is not alright to take a break for 1 hour, if you've only for studied an hour prior.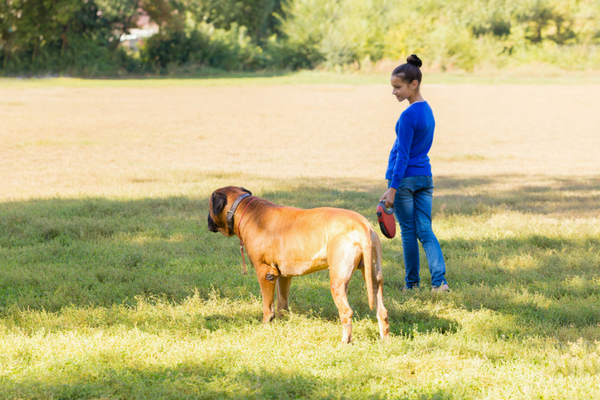 4. Meditate: "It is boring," is the classic response when someone mentions meditating. However, nearly everyone who achieved success calm their mind. It helps build focus. Meditating is a great way to understand our true goals, desires and feelings.
Kshitija explains why: When we meditate, we become self-aware, which in turn enables us to understand our strengths and weakness. Meditation also cleanses our body and mind, which is extremely essential if we wish to stay in good health, not just physically, but also emotionally and spiritually.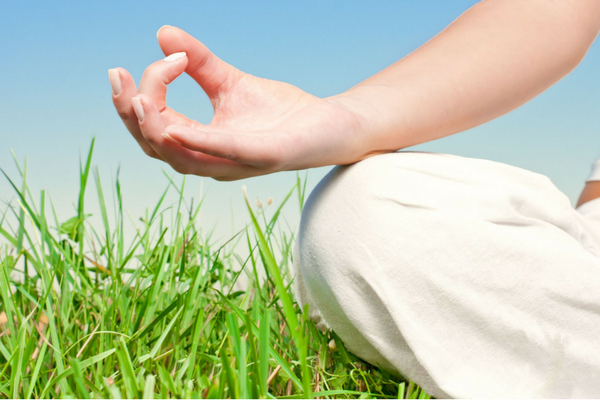 5. Plan the next day in advance: Before going to bed, imagine how the next day is going to turn out like. It won't hurt to imagine that you've solved all problems in Accounts and the Balance Sheets match each time.

Kshitija explains why: Visualization is a powerful tool and even more so when we do it with conviction. When we can visualize ourselves managing our schedule and life well, things are more likely to turn out that way. As 'The Secret' philosophy goes, we attract what we think. So, if you visualize your next day to be a good one, it might actually turn out to be that way!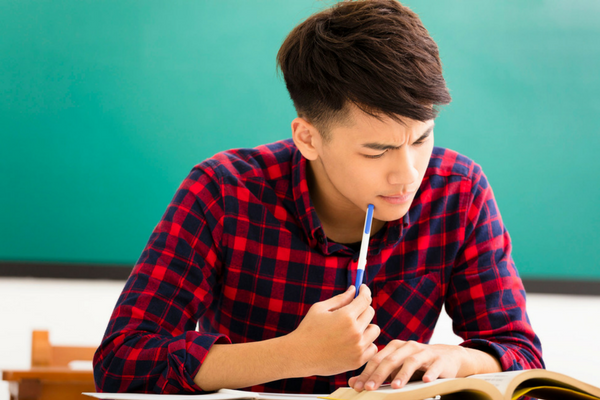 Hope this helped, if you have a query, you can email to expert@teentalkindia.com.