Better time management is the key to feel more productive and achieve your maximum potential, in whatever you are planning to do.
Time management is not a cake walk usually, perhaps it's not a war either. One has to be precise about a few things and an easily followable to-do-list can be made. Now the question is what are those few aspects which can contribute to make a routine. Also how to make such a daily to-do list which is realistic and easily manageable.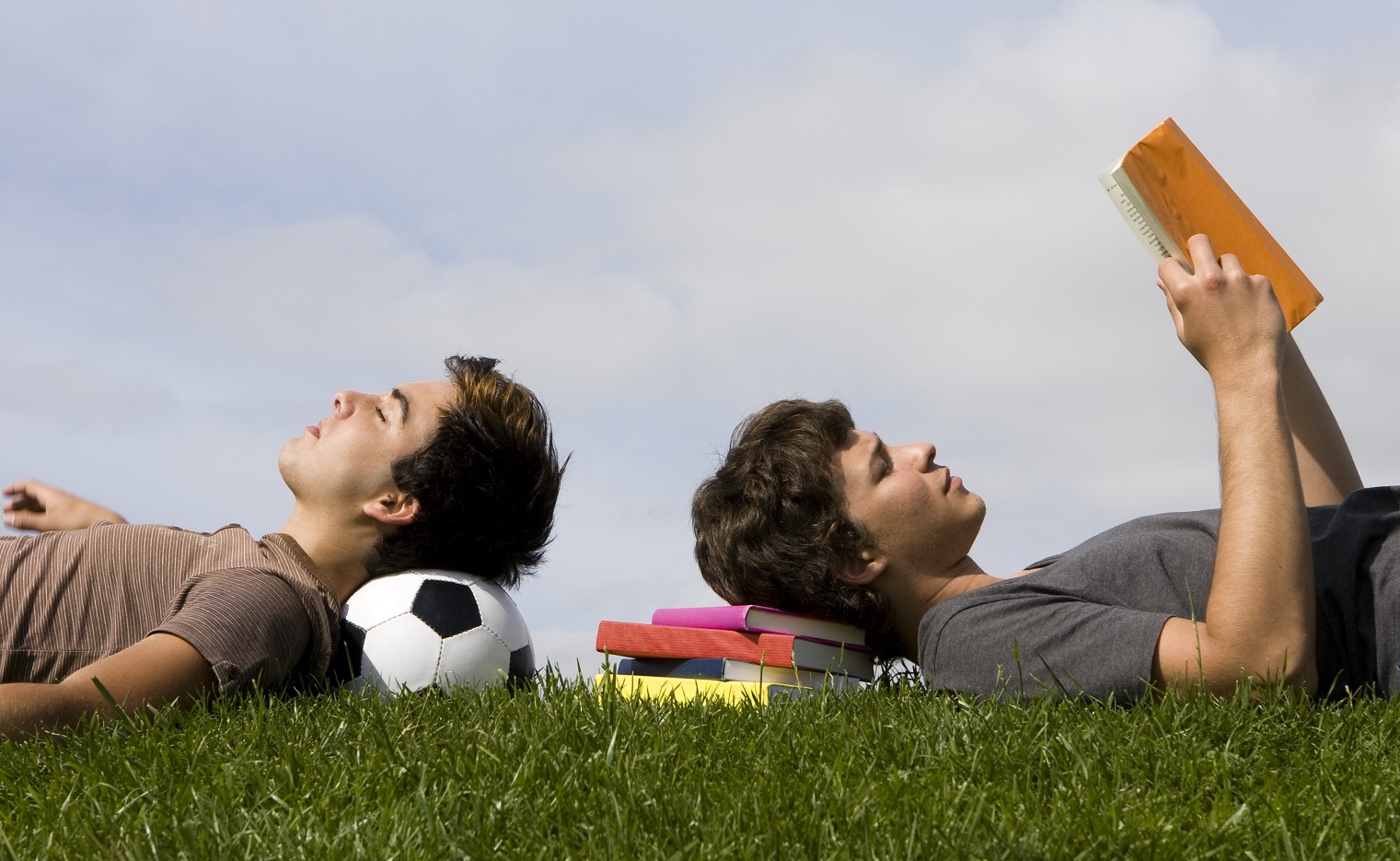 Here are 3 simple steps of making an effective daily routine list.
Be clear about your Tasks
This is the primary step to be taken, try to figure out all the tasks which you want to do. It could be studying, playing, spending time with family & friends or doing painting or singing. This is basically an accumulation of tasks that you need to accomplish. Now prioritize the activities which you have to do daily. Like if you are a student studying is a priority, for others it could be different.
Organize all your Tasks
Once you have crossed level one, i.e the first step, you can easily head towards organizing tasks. It's your choice to plan your list, according to your habits. But after preparing schedule you must be responsible to follow it as it is. To be sure about it you can go for weekly plans.
Turn out to be More Accountable
If you have to finish any assignment or task on a fixed date, mention it in your to-do list. Also putting the list somewhere which is always visible to you is quite effective mostly. And in order to check if you are following the routine well or not, you can share your list with someone who can keep an eye on you.
Following a proper time routine is not about a boundation. It's about being successful by easy time management. You needn't be completely strict with yourself, rather be flexible by keeping some blank spaces. So that unplanned activities do not hamper your schedule. A good daily routine is like an anchor which gives you consistency and freedom to explore along with solace.
If you have any other queries or time management tips do share them for others also in the comment section below. In case you need more help or advice you can always chat with our experts or send an email to expert@teentalkindia.com