If you ask the toppers of recent years they all would give you different answers as how they managed to score so well. However, one thing that would be same in all of them will be a Strategic plan. So if you haven't made a plan yet, we are here to your rescue.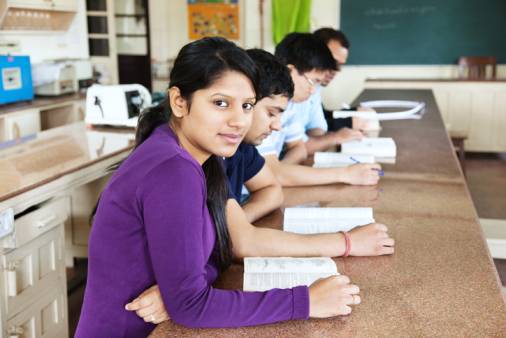 Know your tasks: Understand the syllabus of your exams then figure out most important parts of it. Also know your strength and weakness in each subject.
Plan: Allocate time and plan for your studies. Make daily and weekly time tables. If you have studied theory subjects like history or languages for an hour, switch to some practical study like maths, grammar, and diagrams. New Stimuli means your brain is back to focus with high concentration. Understand how much of your syllabus is done and how much needs to be revised
Study Smart: Make mnemonics, flash cards, mind maps, revision charts, flow charts etc to help you remember study material easily and for a long time.
Plan + Practice: This is specifically for practical exams. Don't ignore practical exams as they add up in your overall score.
Write – Write a lot, solve last few years ISC question papers along with setting timer in alarm clock.
Allocate time to Rest / Recreation / Rejuvenation – Allocate time for some hobby activities and physical play every day to keep your mind and body healthy and focused. Breaks in between studies are necessary.
Cut out on Technology / Social Media – Restricts your mobile / tab / computer usage for whatsapp, games, facebook, instagram, twitter etc. This will help you avoid any additional personal stress and distractions.
Eat Healthy balanced diet: Quit eating junk/fast/oily/ready to eat food items and go for a healthy and balanced diet plan. Stick to simple healthy home cooked meals to enhance your memory concentration and help you your best performance in exams.