While studying, we tend to apply a bunch of techniques to prepare for our examinations. One prominent technique that is followed by many is Rote Learning.
Rote learning is defined as a memorizing technique which is based on repetition. The idea is to repeat something over and over till it is completely documented in the brain for later retrieval. We all have applied Rote learning in our life knowingly or unknowingly. During childhood, we applied Rote learning while memorizing alphabets, numbers, rhymes, days, months, multiplication tables and spelling words. In high school, we applied it while memorizing the formulas of chemical elements, or the formulas in mathematics.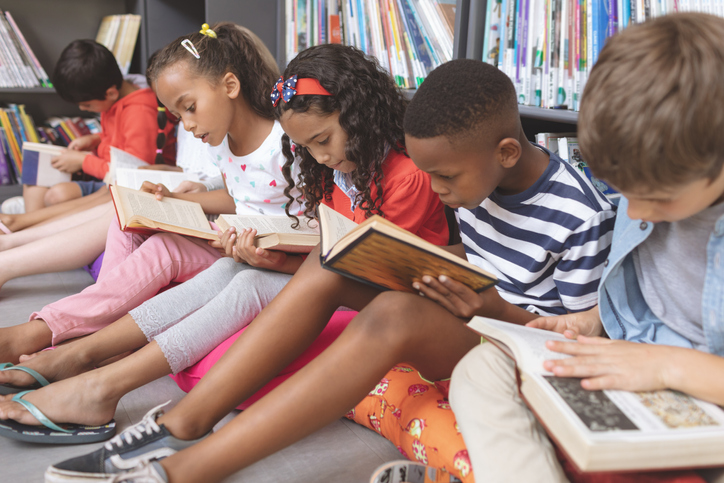 Parents and teachers tend to recommend children to memorize things in their childhood years and gradually it becomes a habit. However one simply learns better if he/she understands the concept behind it.
Recently new techniques like associative learning, meta-cognition, and critical thinking have been replacing the Rote learning technique.
Our Teentalkindia Experts shared the advantages and disadvantages of Rote Learning.
Advantages
-A fast and easy way of memorizing and recalling things.
-In Rote learning, the memorized data is stored in our memory, we can use that data as and when we need it.
-Adapting and using this technique will help in doing advance problem-solving.
-Beneficial for children in memorizing alphabets, numbers, etc.
-There are children with special needs who can only use Rote learning.
-It is also helpful in learning foreign languages.
-This technique helps to build the foundation which can be used in learning and understanding advanced concepts.
-It doesn't require referring to any extra sources.
-It helps in storing our knowledge quantitatively.
Disadvantages
-There is a chance of forgetting things if we stopped using it for a long time.
-Things are memorized by repetition so people won't pay much attention in understanding the facts.
-There is less chance of recalling it without understanding it.
-This technique doesn't support critical thinking and problem-solving skills.
-It doesn't give a chance to understand the concepts behind the memorization.
Rote learning is something that cannot be omitted or dismissed from the educational system as it has its own benefits. Also, it is not ideal in all scenarios. However, it can be clubbed with other learning techniques like conceptual or meaningful learning which also gives an option of critical thinking while providing all the facts. It will give us a more fruitful result if we use it with other learning techniques.