Maths is a study of numbers. Addition and subtraction is used in our daily lives. From buying groceries to cooking a recipe or understanding population growth and making financial plans, maths is of vital importance.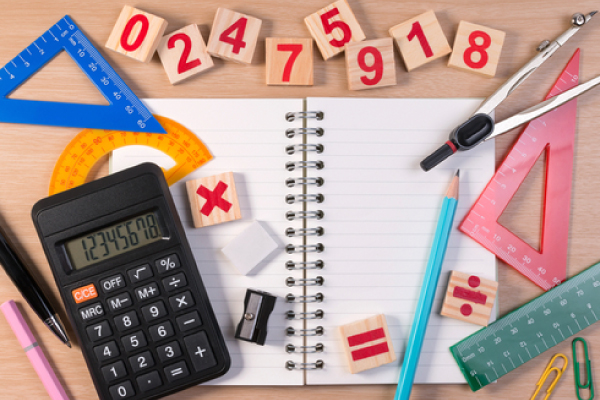 But if you're inclined towards the stroke of a brush rather than the science of numbers, you will question if calculus and trigonometry will ever help you in solving the mystery of life.
Nonetheless, let's assume that even if you become a mathematician, here are some situations where trigonometry and algebra might not work.
Check it out:
1. Falling in love
There isn't a formulae for falling in love. It is the butterflies in your stomach that will make you go weak in the knees. It is the excitement when you see your bae's text on your phone. It is the warmth of a hug. It is the smile on your face.
2. Reading Shakespeare
"All the world's a stage,
And all the men and women merely players;
They have their exits and their entrances;
And one man in his time plays many parts,
His acts being seven ages".
Character A can interrupt B at any point, they will not follow a plan. Art does not involve a plan.
3. Making friends
We do not measure the length and width of a person's nose or ears or arms or legs before talking to them. We do not calculate the tone of their voice or try to fit their personality in a 90 degree triangle. We just make friends, and some, last a lifetime.
4. Eating yummy aloo ka paratha
While the process of making the aloo ka paratha might need a careful proportion of mixing all the ingredients, the eating requires no such calculation.
5. Mending a broken heart
Can you calculate the amount of time until your next break up? Not really. Can you calculate when the heart will be totally healed? Not really. All we know is that it takes times, how much, no one really knows.
Hence proved, formulas and theorems do not have any part to play in feeling and emoting.
If you want to express yourself, share your entry in the PinBoard. Furthermore, if you're facing problems related to Academic Pressure, get in touch with our counsellor on email.