The Dainik Bhaskar Group is India's largest newspaper group with a strong presence in radio and digital media. Our extensive news network alerted us to a rising trend of teen mental health issues. Statistics from the National Crime Records Bureau (NCRB) reveal that close to 40,000 students in India died by suicide from 2011 to 2015.
Subsequently, we commissioned a research study and conducted focus groups over several months with teenagers across the country. We found that teenagers face pressure from family, peers and society, and often cannot share their burden with anyone. As a result, they are not happy.
We came to the conclusion that there was a need of a safe space for teenagers to get information and express themselves freely. Research showed us that the most effective means for reaching as many young people as possible is through a mental health website. And, Teentalk was born.
TeentalkIndia is an emotional wellbeing website, an initiative by the Dainik Bhaskar Group. We provide a safe, confidential, non-judgemental and anonymous space for teens to get help for various issues ranging from academic pressure, bullying, relationships, depression, anxiety, and more. Teenagers can share their concerns with peers or get proper guidance from experts. The content has been created by experts in the field of psychology.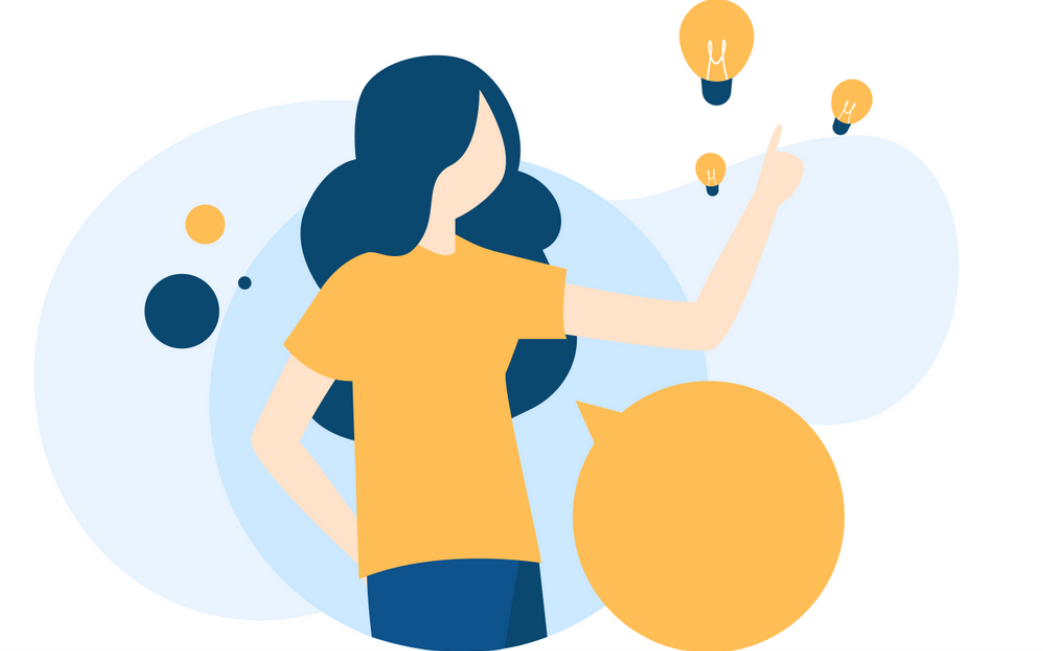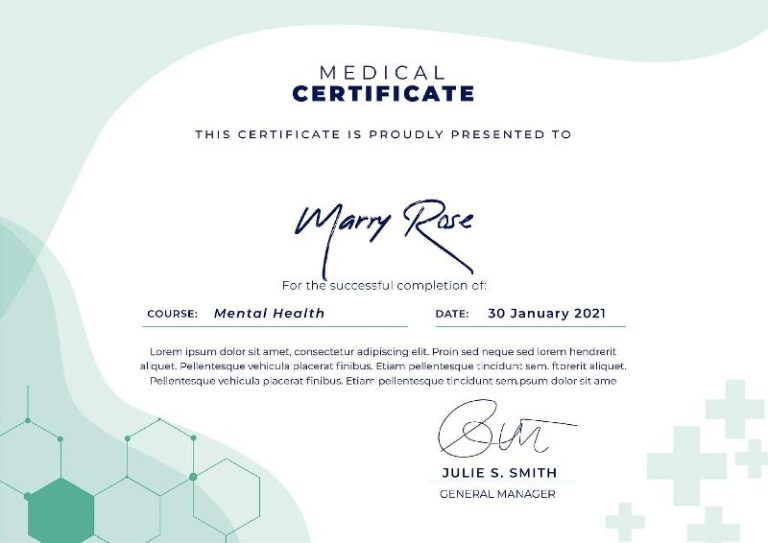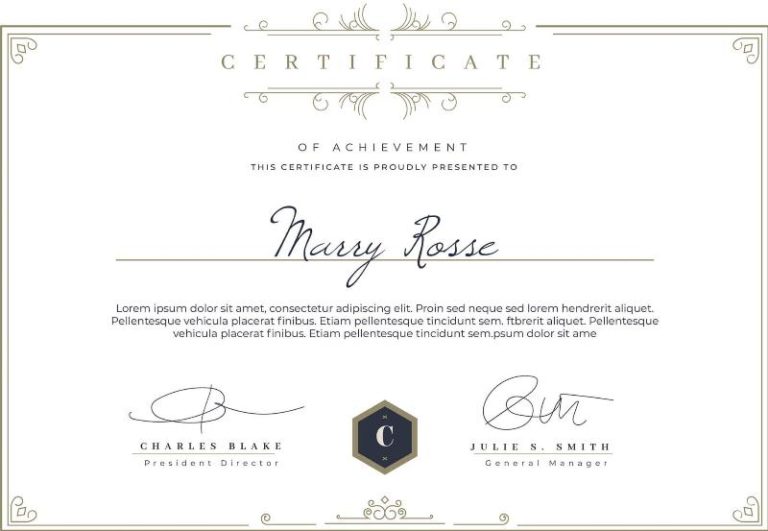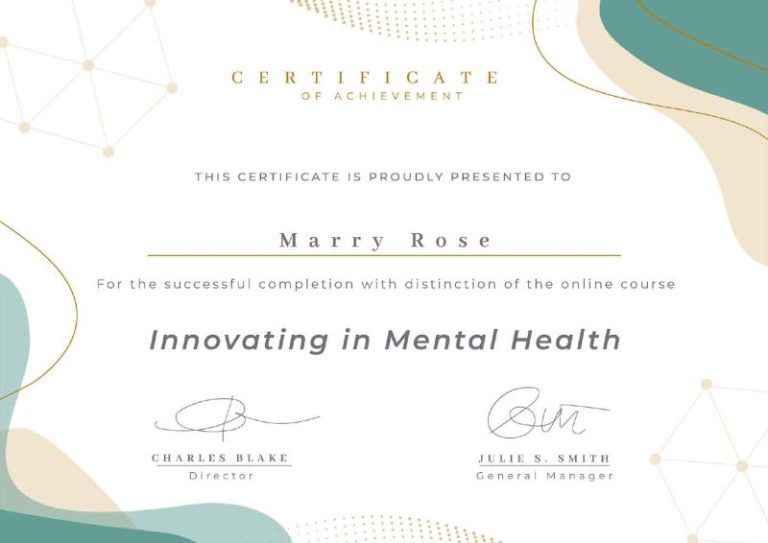 What I offer
Lorem Ipsum is simply dummy text of the printin nd typesetting industry